CREATIVITY & QUALITY
We produce high quality resins, resulting from our experince and continuous research in developing artistic and exclusive solutions.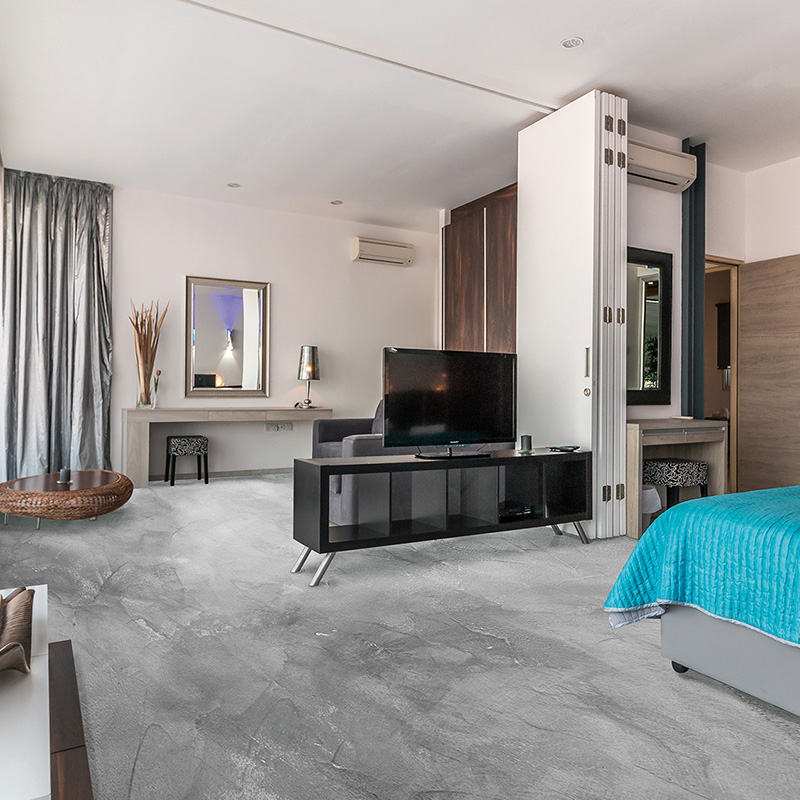 Drama Spatolato
Spatolato resin combines a modern style to the classic Venetian Stucco.
Go to the page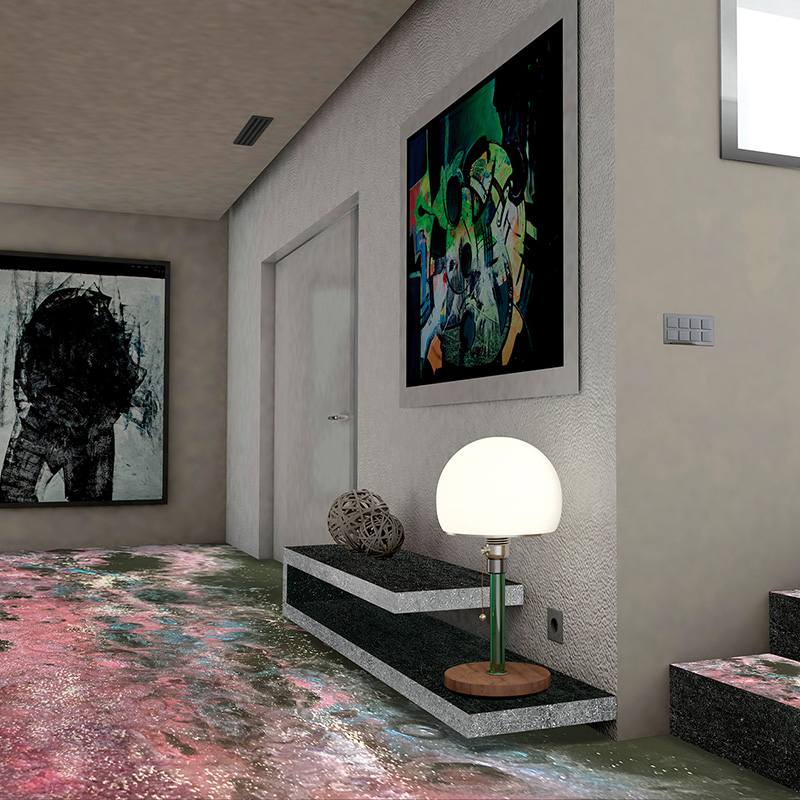 Drama Decor
Customizable decorations in resin ideal to render every space absolutely unique.
Go to the page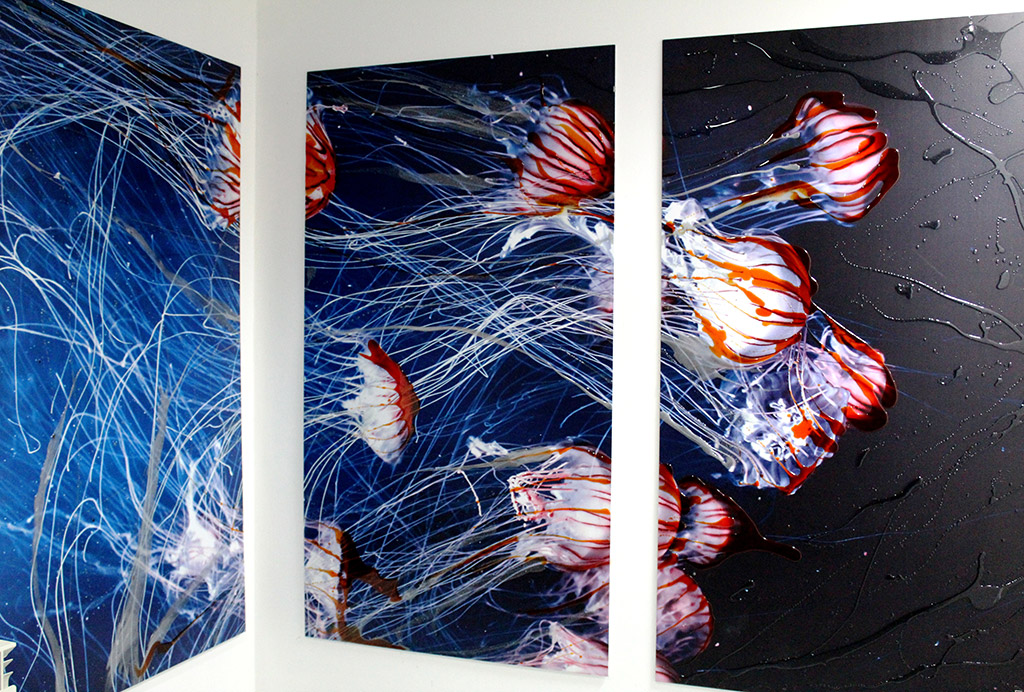 Drama Pics
Customizing an image and being able to apply it to floors or to walls becomes possible thanks to the resin.
Go to he page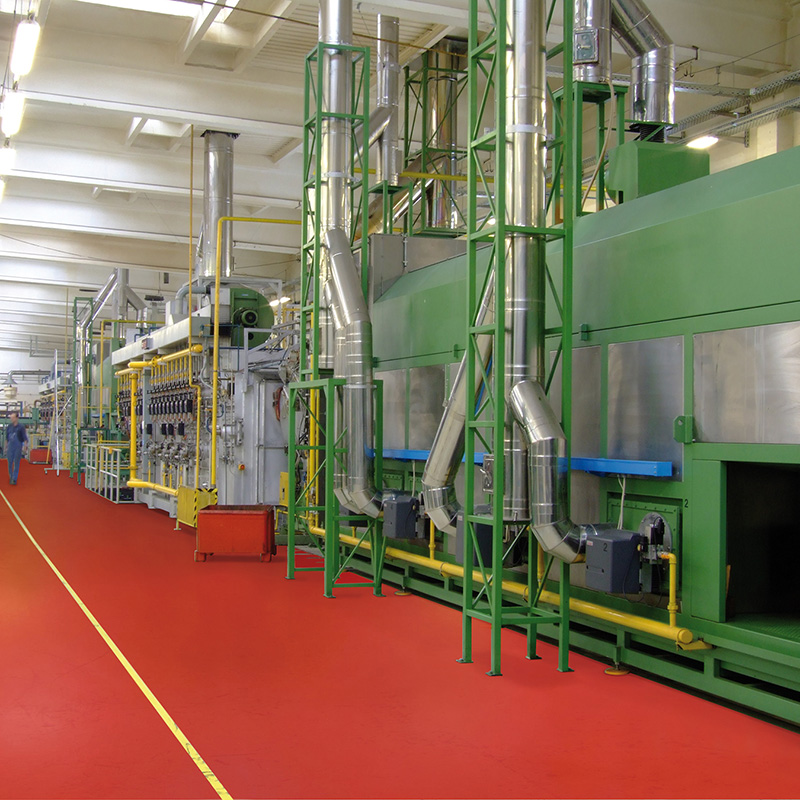 Drama Factory
Floors with very high resistance to trampling, anti slip, anti dust, perfectly resistant to impact, to wear and to chemical agents.
Go to the page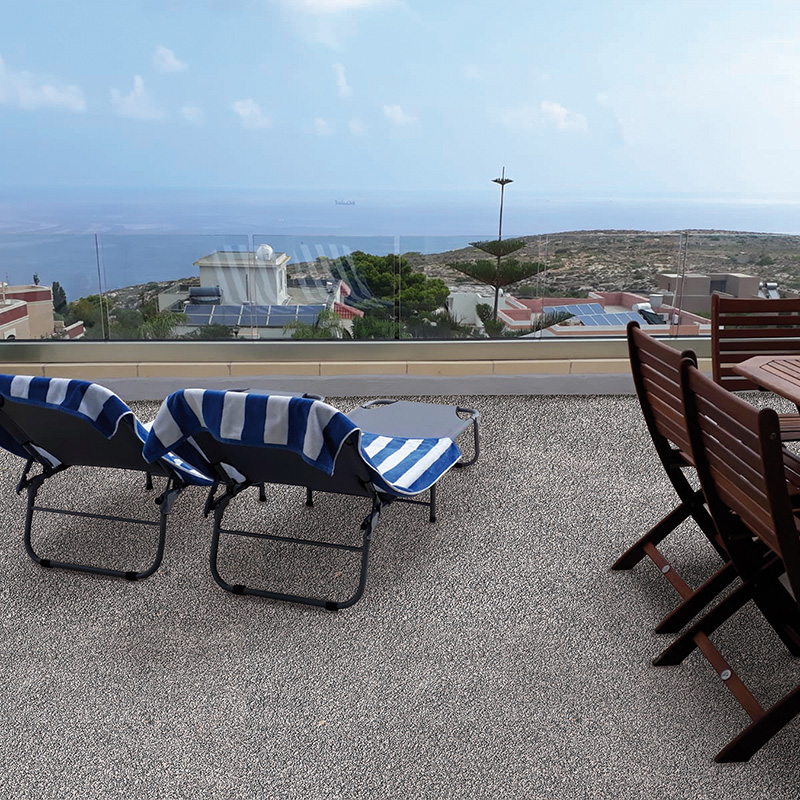 Drama Outdoor
Created for outdoor use in order to get a natural and appealing effect for courtyards, terraces, pavements, etc…
Go to he page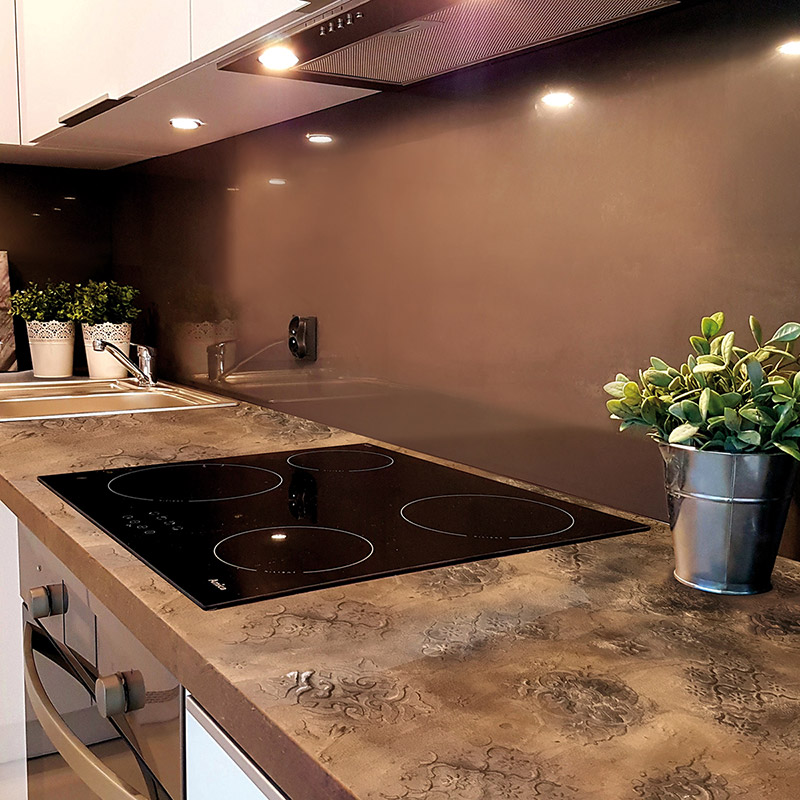 Drama Design
Tables, paintings, furniture, … become a work of art. Drama Design offers a wide range of possibilities creating a new style to change completely the environment or give back life to old objects.
Go to the page